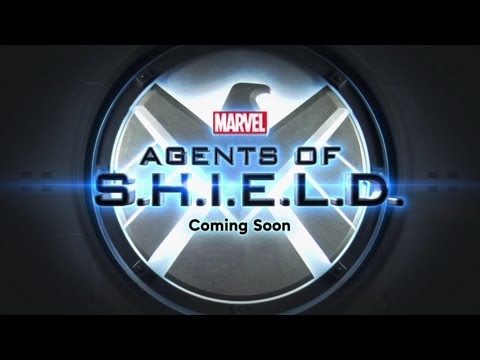 1 tag
"I find the cultural appropriation of Keep Calm and Carry On posters deeply..."
"Tumblr, cool your jets. Game of Thrones isn't real. I don't wish..."
– This goes double for you if you want to complain about some culture I've "appropriated". Especially if your own blog is filled incredibly poorly translated "beautiful Irish Proverbs". Seriously, if I can tell your Irish is bullshit then you are way, WAY, off the mark. 
6 tags
3 tags
"It is 11:00 on a Friday night and I'm still working. Step up your game..."
2 tags
The Movement.
I wanted to like this book so much.  I was a big Gail Simone fan right the way through her Agent X, Birds of Prey, and Secret Six runs, the latter of which being one of my all time favourite books. That said, her more recent output has left me cold, but when I heard she was writing a book billed as a response to Occupy Wall Street, it seemed like the perfect vehicle for aspects of Simone's...
Anonymous asked: Can I have a ticket to the gun show?
Wanna hang out this weekend?
whatthehellamiwriting: We should hang out this weekend. It's super easy. All you gotta do is swing by Stumptown Comics Expo and find table H7, and there I'll be (Floor plan here). I'm tabling with the fine people of The Committee Building, Jesse Snavlin and Dan Schkade, and I know without question it will be a weekend with massive caffeine and a load of good times. So, that's where I'll be this...
3 tags
Commissions
Yo, So some very nice people have been paying me to draw things, which is awesome. Obviously this isn't my full time job, but I really love doing it so I try and keep any cost to a minimum and will really just take what I'm given so long as it covers postage, but if you're kind enough to want to through me a few shekels I've done up a guide price list: Black and White: Head and Shoulders: €3...
NateCosBOOM: #InternHunt →
natecosboom: So I have a lot of jobs. Currently, 11. Some writing, some editing, some producing. And while I'm obsessive-compulsive when it comes to doing every lil' nitty-gritty detail myself, I'm now at the point where I just can't do all this stuff on my own. I need an intern. I can't give a full job… Yo Americans (Canadians, Central and South Americans). This could very well be...
1 tag
2 tags
"President Bush set the bar so low, many influential political analysts have..."
– My new Reuters article explains the legal reasons why the Boston suspect probably cannot be charged as an enemy combatant, and the legal dilemmas ahead. (via arimelber)
Anonymous asked: What do you look like?
2 tags
1 tag
Art Blog
Hey, I've set up a new blog for my drawings and comics and such.  It would be awesome if you'd follow it please? http://adhamh.tumblr.com/ As a thank you I'll draw you something nice, just leave what you want (and your address if you want a physical copy, obviously) in my ask box. Kay thanks bye.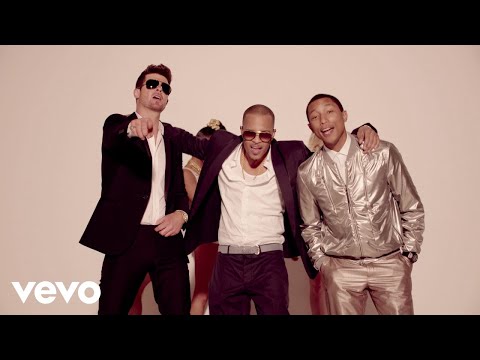 1 tag
4 tags
"Evening Tumblr, I just want to put on record that I could not care less about..."
5 tags
Issue #1 of Jonathan Hickman's "East of West" is...
sith-ari: Seriously. Holy crap.  I don't think there is a single thing he's ever written that I didn't enjoy.  Word. It's also absolutely beautiful, some of the best work of Nick Dragotta's career so far. 
"Few people have reveled in that more than Amanda Palmer, the singer who raised..."
– Even Kickstarter's Utopian Gift Economy Comes with Cheats and Fools (via samhumphries)
3 tags
"That last post I reblogged has 6841 notes. I'm giving up on you Tumblr,..."
12 tags